Meet Our Pastors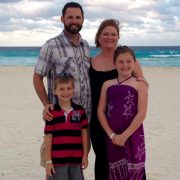 Born and raised in Westmoreland County, Augie earned his bachelor's degree from Waynesburg College, his master's degree from Princeton Theological Seminary, and was ordained by the Shenango Presbytery in 2001.
Augie has served as a Pastor in Mercer County for 15 years as an Associate Pastor at Bethany Presbyterian Church in Mercer, a Children's & Youth Pastor at Grace Chapel Community Church in Hermitage, and as Pastor of Lebanon since 2011.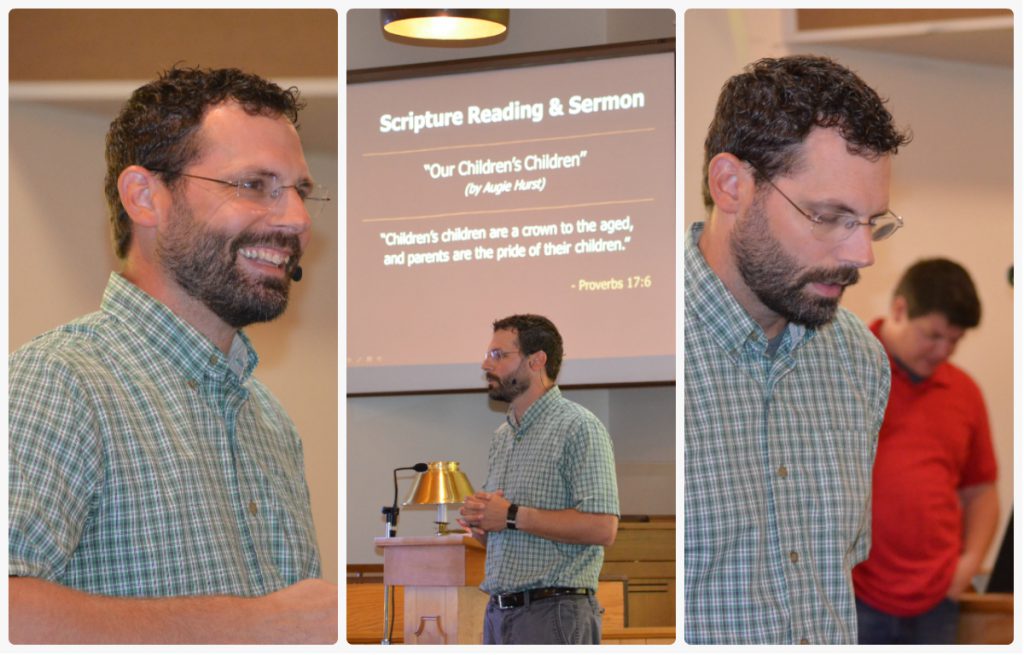 Augie and his wife Gretchen, along with their two children, Autumn and Grayden, live in Volant, PA.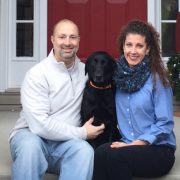 Tom Wilson
Assistant Pastor
Born and raised in West Middlesex, Tom earned his bachelor's degree at Grove City College, his master's at Youngstown State University, and completed his coursework to be a commissioned ruling elder at the University of Dubuque Theological Seminary.
Tom has made a career as an English teacher and along the way has coached extensively and been active in performing stand-up comedy. As a lifelong member of Lebanon, Tom has served as a deacon and elder. He now assists with pastoral duties including preaching and pastoral care. He lives with his wife Patty in Rootstown, Ohio.