"Lebanon" is not a reference to a town or area in which our congregation is located. In fact, the men, women, and families who call Lebanon home hail from all over Mercer and Lawrence Counties — West Middlesex, Mercer, Pulaski, New Wilmington, Grove City, Volant, New Castle, and others.
Rather, Lebanon is a biblical reference to the region where "cedar" trees were harvested for the building of the first temple by King Solomon. The Cedars of Lebanon were known for their strength and deep roots ("Grow strong like the Cedars of Lebanon." -Psalm 92:12).
That's our mission and our calling as a church body. Lebanon Presbyterian Church has been growing strong and planting deep roots of faith in the lives of all who attend our services of worship and become involved in our various ministries and mission projects.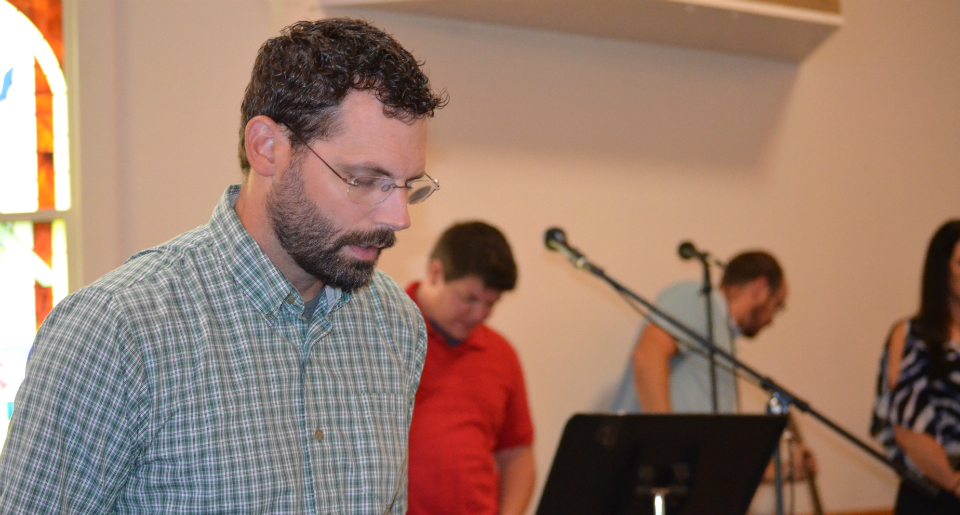 What We Believe
At Lebanon, we seek to be a Church:
that is Christ-centered. We believe the Good News of Jesus is proclaimed in both word and deed.
that is Bible-based. The Scriptures are our authority in life and faith in Jesus Christ.
that is family-focused. We emphasize family values both at home and in the church.
that is mission-minded. We support local, national, and international mission partners.
We are a church of the Presbyterian Church U.S.A. We also belong to The Fellowship Community.