Looking to get involved? Check out our weekly bulletin, which gives info on our upcoming events and full details about our ministries. Also, connect with us on Facebook and Twitter.
At Lebanon we are Christ-centered, Bible-based, family-focused, and mission-minded. Our ministries are designed to fulfill that mission, and above all to glorify God by loving and serving one another (and our neighbors).

Outreach & Mission
We lead and participate in various mission and outreach ministries including mission trips, a monthly meal ministry to Joshua's Haven in Sharon, PA, other meal ministries, a prayer group, mission fundraisers, support for local, national, and international ministries, care ministries, and more. See the weekly bulletin for more information and who to connect with at Lebanon to get involved.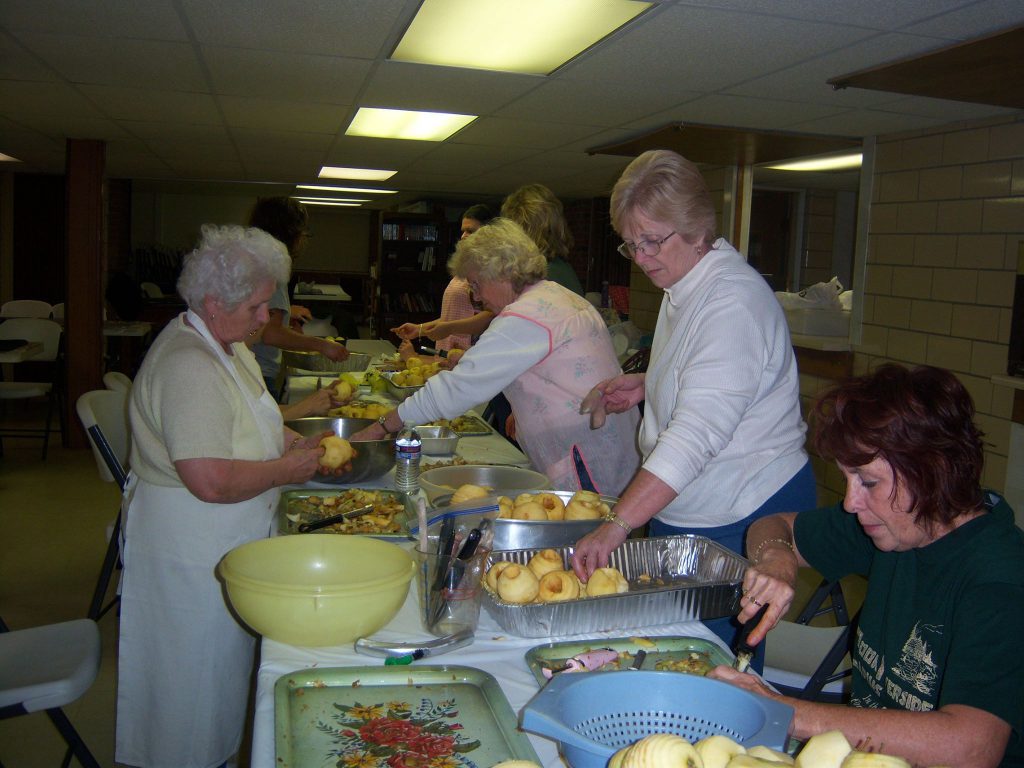 Fellowship
Lebanon offers tons of opportunities for fellowship, because letting faith take root also means growing in relationships with one another. From the Lebanon Church softball team to groups for men, women, singles, and more — plus plenty of fellowship events — you're sure to find a place to make friends and truly feel at home.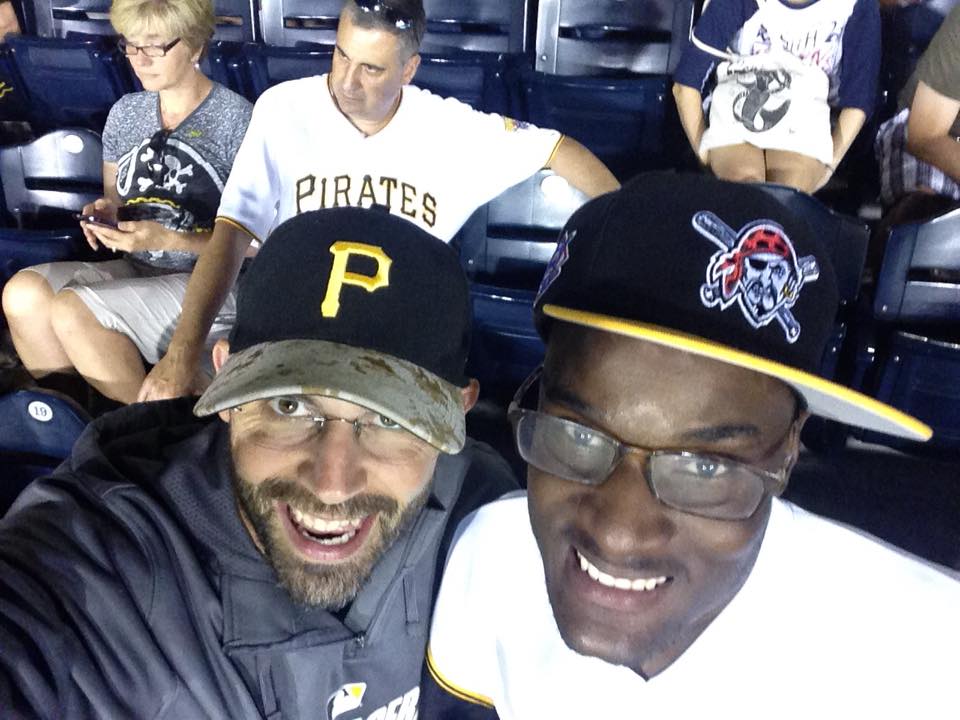 Music Ministry
Is one of your God-given gifts music? Just love to sing and praise God? Lebanon has a Praise Team that helps to lead the Family Praise Worship service at 11am on Sundays. We also have a choir that sings during both services, and opportunities for special music throughout the year.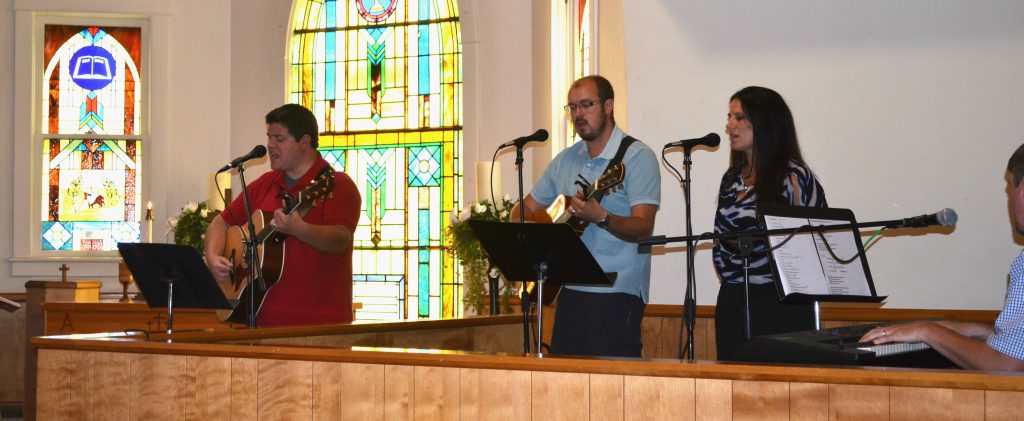 Education
In addition to Sunday School for both adults (The Sunday Study) and youth (Praise the Lord, or PTL during the Family Praise Service), there are other groups you can join throughout the year. All are designed to spend time reflecting on and discussing God's Word and how it relates to our lives.
Children & Youth
One of Lebanon's greatest callings is that we are family-focused. We welcome children of all ages and offer ways for them to be involved, learn about God's love for them, make friends, and grow strong like cedars in their faith. Some of our programs include Praise the Lord (Sunday School), Bible School, youth group, mission trips, events and outings for children and youth, etc. Kids are encouraged to bring friends and welcome them into the Lebanon family.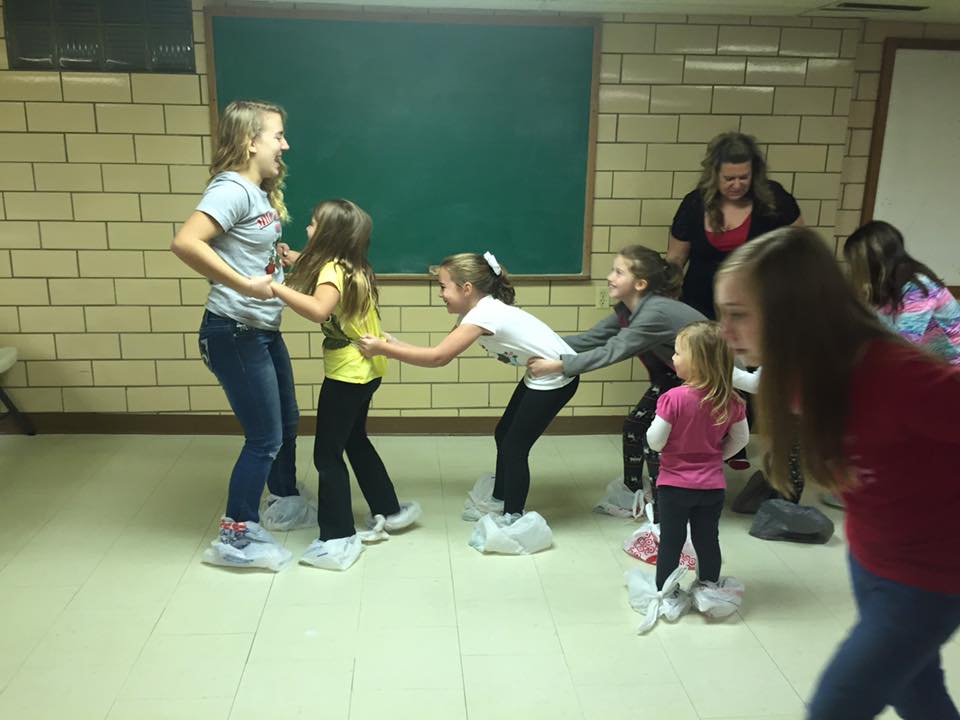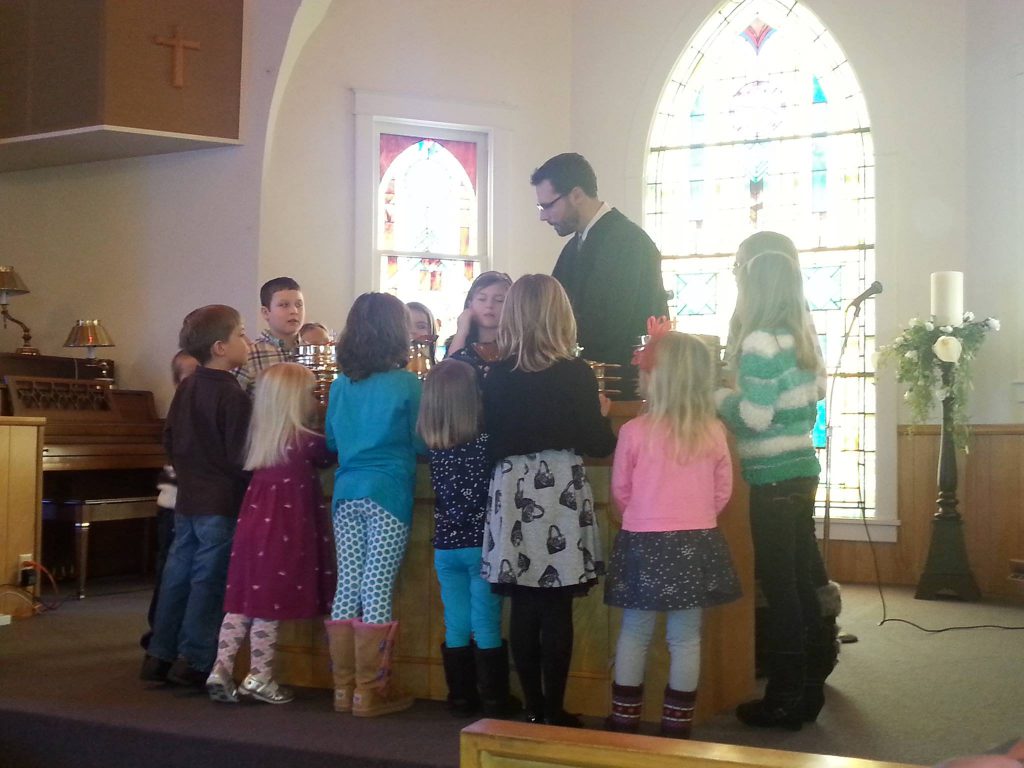 Interested in starting a new group or ministry? Have a ministry you think we should be a part of or support? Email or call Augie, or talk to a church member who leads a specific ministry (see the weekly bulletin). We welcome all ideas on ways we can spread God's love and serve, spreading the Gospel in our backyards and to the ends of the Earth.